Functional tattoos are used primarily for a purpose other than aesthetics. One such use is to tattoo Alzheimer patients with their name, so they may be easily identified if they go missing.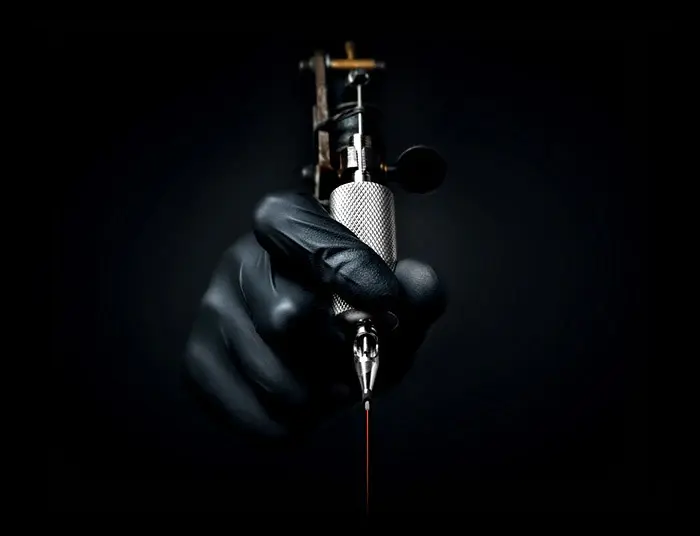 Avoid making any rash decisions.
If you're getting a tattoo because you're drunk or high, rebellious or your friends are goading you, then you're getting a tattoo for all the wrong reasons and the choice you make is likely to reflect this lack of forethought.
Consider where you want the tattoo.
This will have some influence on the design, especially if it's an intimate design. For any parts of your body that you show regularly (and that is a lot of body if you're a bikini or board shorts wearer), then that doesn't leave much space for intimate tattoos that you don't want your grandmother seeing.
Spend some time refining the design and choosing one that has meaning for you.
Do some research first. Head over to the library or a reputable tattoo parlor and look through tattoo design book
Try a rehearsal run of the tattoo.
Use henna to get a temporary version of the design. You won't be able to see different colors, or certain looks, but you will be able to judge the feeling of a tattoo. Henna lasts a week to a month.
Think about it a lot. When you are certain, wait some more just to make sure. Ultimately, a well chosen tattoo design can be a thing of beauty and a confidence enhancement. A poorly chosen one done on a whim can leave you unhappy for all time.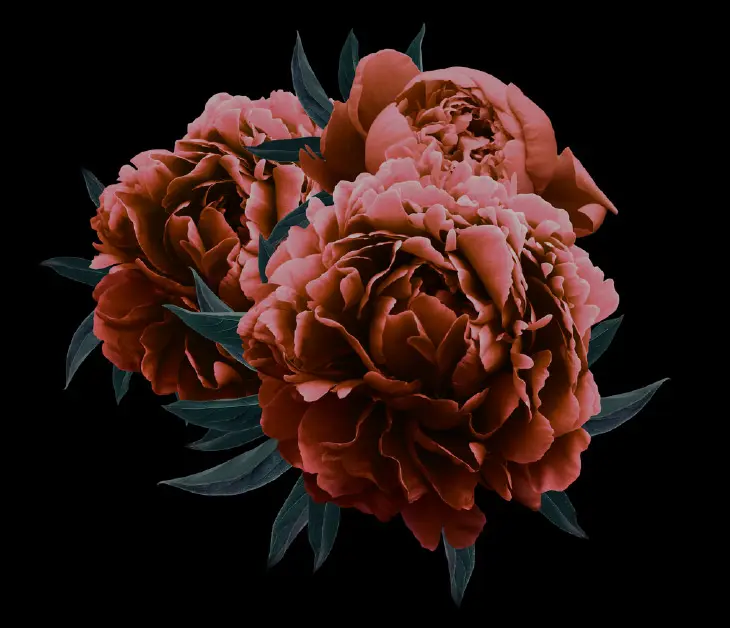 Weekdays
07:00am – 11:00pm
Weekends
9:00pm – 12:00pm
Telephone
+359 88 562 958
Colored
Traditional
Japanese
Realism
Watercolour
New School
Neo Traditional
The shop was super clean and reasonably priced as well. Bill Lioka did my tattoo as a walk-in and was super professional the entire time about it. Definitely worth visiting if you're in need of some ink!
"Best and most talented tattoo professional ever."

I just got a 3/4 sleeve from Mike Fatutoa. He is a freehand Polynesian master, the best in the states. He and his family provide a wonderful tattoo experience. I can't relay how pleased I am. Mahalo.
"5 stars for the sacred center tattoo"











—

CHARLES F. LUMMIS

I just had my first Samoan tattoo on my chest to bicep. Mike uses free hand which is amazing. He's gifted tattoo artist. You will be more than satisfied with the outcome. I highly recommend Mike without a doubt!!!!!
"Will be the first place I visit again when back in Amsterdam."

Most of my tattoo's are from Emiel. He's a great guy and I love his work. I come with a crappy drawing as I can't draw very well and he turns it into art. What I like is that I can say what I'm seeing in my head, my vision and he turns it into what I want. It shouldn't be rushed. So he won't rush. They're Tattoo artists, and that's what you're getting and it's not extremely expensive either. So next tattoo plan is going to Admiraal, AGAIN..
"Big Mike is the best. I am happy i found him."

I saw Big Mike this past weekend. He is the best. I am happy i found him. He just finished some great work on my arm. I plan on going back to have him clean some other work up. Go see him, you will be happy. Hopefully his Pops is around, he made my visit even better, because he looks and acts like my own.
"He's a really gifted tattooist!"

I was looking to have some cleanup work done to a band on my leg, but didn't want to just go to some shop that would imitate what they consider a Polynesian style. So I was incredibly happy to find an artist like Mike in the area.

He's a really gifted tattooist - lots of knowledge in traditional styles and motifs. He's also great about reviewing what you're looking to have done and (in my case) working to clean up any sub-par work.

Prices were really reasonable and you'll be more than satisfied with the final results.